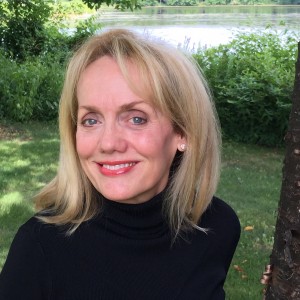 "When Mommy Comes Home" is her second children's book, with sequels to follow for each branch of the military service.
Jenny says, "We have military families stationed all over the world. This children's book is not only for the military child but children all over the globe".
Jenny La Sala is proud that her family served in the Civil War, World War II, Vietnam War, and the Gulf War. She currently resides in New York.
Follow Jenny with her current collection of books and future publications at www.jennylasala.com.